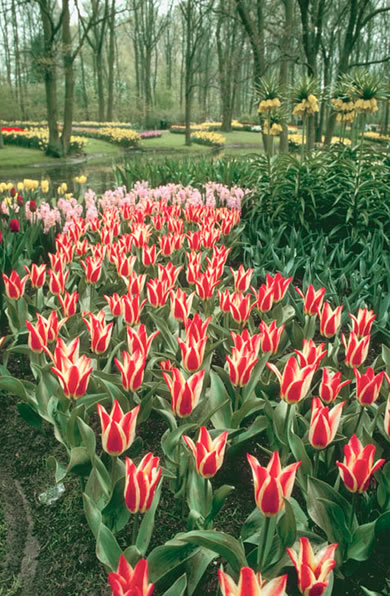 Please tell us what information you would like to receive

To contact Federated Garden Clubs of New York State, District IV, fill in the form below and click the "Submit" button at the bottom of the page. Our staff will be happy to answer your questions.

To submit your request, fields marked with a * must be completed.

Direct all correspondence to:    FGCNYS District IV

                                             c/o Judy Esposito







48 Chapman Street
                                             Ballston Spa, NY  12020

or email jsespo@earthlink.net