Our trip took us to

in Stockbridge, MA.

FGCNYS 86th Annual Meeting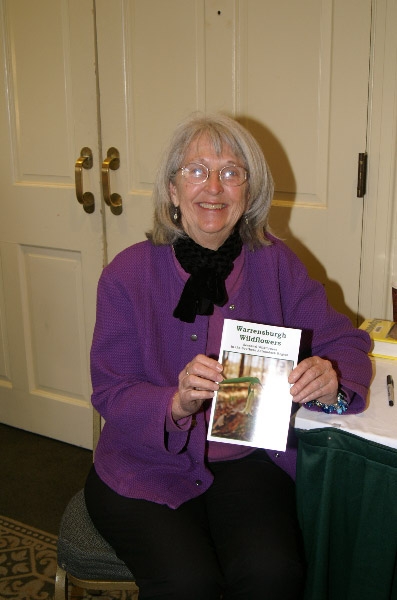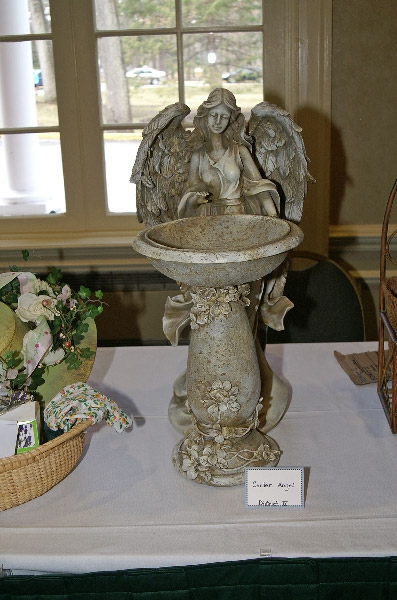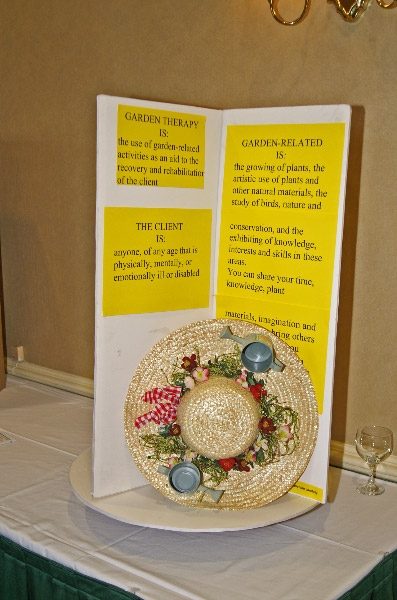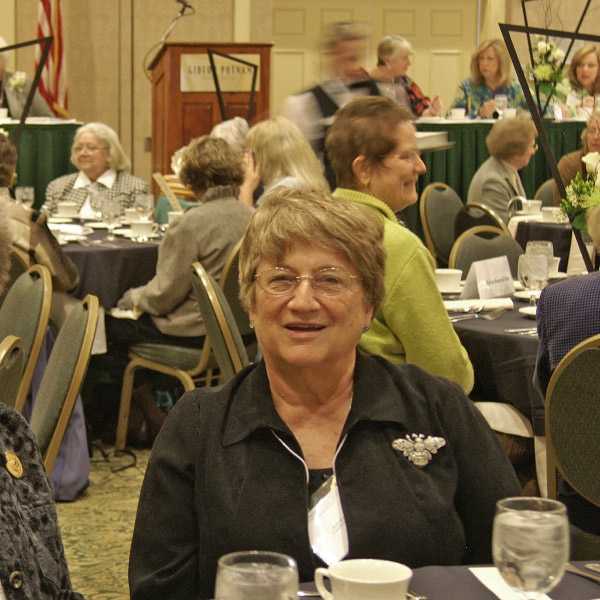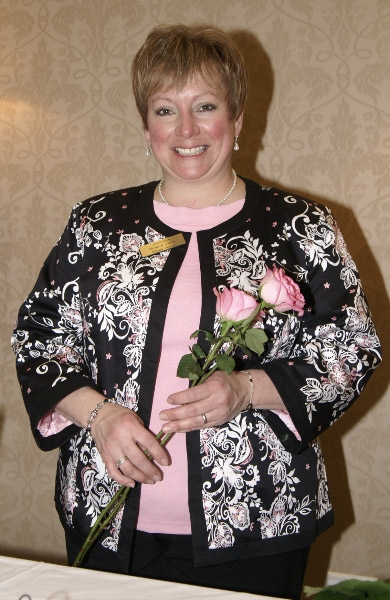 Diane Collins -

with her wildflower book

District IV Benefit Donation

Schuylerville members enjoy the luncheon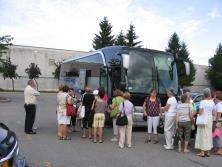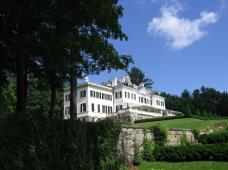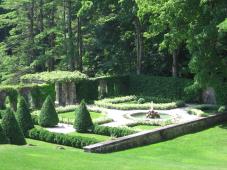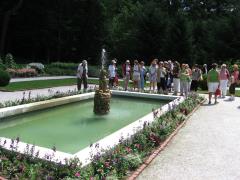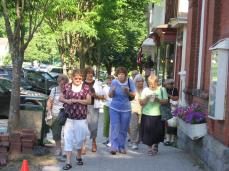 The World Association of Flower Arrangers

10th World Flower Show

Seaport World Trade Center

Boston, MA

June 16-17, 2011 - Amazing!!!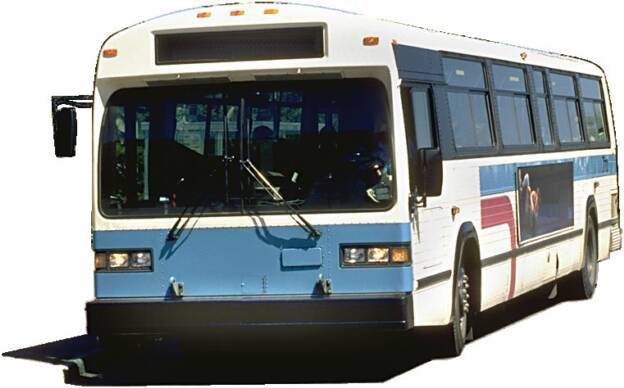 FGCNYS 87th Annual Meeting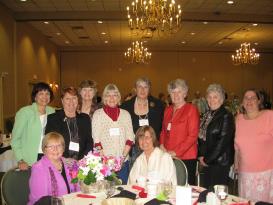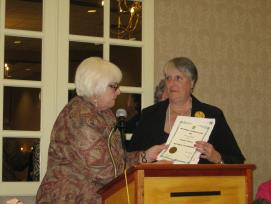 The 87th annual meeting of FGCNYS was hosted by District IV at the Gideon Putnam Hotel in Saratoga Springs, NY.

Pat Wania, our Director, did an outstanding job of organizing the whole event.

Pam Foehser accepts life membership award

from outgoing President, Elaine DiPietro

New FCGNYS President Pam Foehser

with some members

Pam Foehser, from Schuylerville Garden Club, was installed as the new FGCNYS President!!

June 12th 2012 New York Botanical Gardens

Join the District on a day trip to the Botanical Gardens in New York.  Enjoy the beautiful Monet Gardens and his paintings, the Rose Garden and much more.  There is a tram that has a narrated tour of the 250 acres of gardens.  You can bring a picnic lunch to enjoy in the pavilion or eat at the cafe.  We will stop in Newburgh for a dinner at Cosimo's before we end our trip.  Mail the registration form to Barb Millington.

Bus Trip, Garden Admission and Dinner - $85 per person.

Montreal Biosphere & Botanical Gardens

June 10th - 11th 2013

Join fellow club members for a wonderful overnight trip to Montreal.

A Passport or Enhance License is Required

The Schuylerville Garden Club invites you to:

District IV Spring Luncheon

Ready, Set, Grow!

Tuesday May 3rd at the Holiday Inn in Lake George

Hosted by Schuylerville Garden Club

Distric IV Bus Trip - New York Botanical Garden

Friday, September 15, 2017

Please see attachments for all the details and registration

Registration is due by August 14th but sign up early since the trip will be open to the public